Our Officers
Christina Kemp
President
Hi everyone! My name is Christina Kemp, and I have the honor of serving as Kappa Delta's President! I am a senior Civil Engineering major with a concentration in structures from Hattiesburg, MS. When I am not sitting in awe of our amazing members, I am involved in various campus organizations, spending time with my friends, and cheering on the Dawgs! The members of Delta Omega are near and dear to my heart, and I cannot wait to see how each of our sisters grows into an amazing woman! As always, praise the Lord and go dawgs!
Anna May
VP-Member Education
My name is Anna May and I'm serving as our VP-Member Education. I'm a junior English and Political Science Major from Collierville, Tennessee. During my free time, I serve as an MSU Alumni Delegate, dance in limelight and derby days, and love to read. I have also spent the summer serving as an Orientation Leader. I am so excited for bid day, and getting to spend the semester loving on our new members!
Hannah Pounds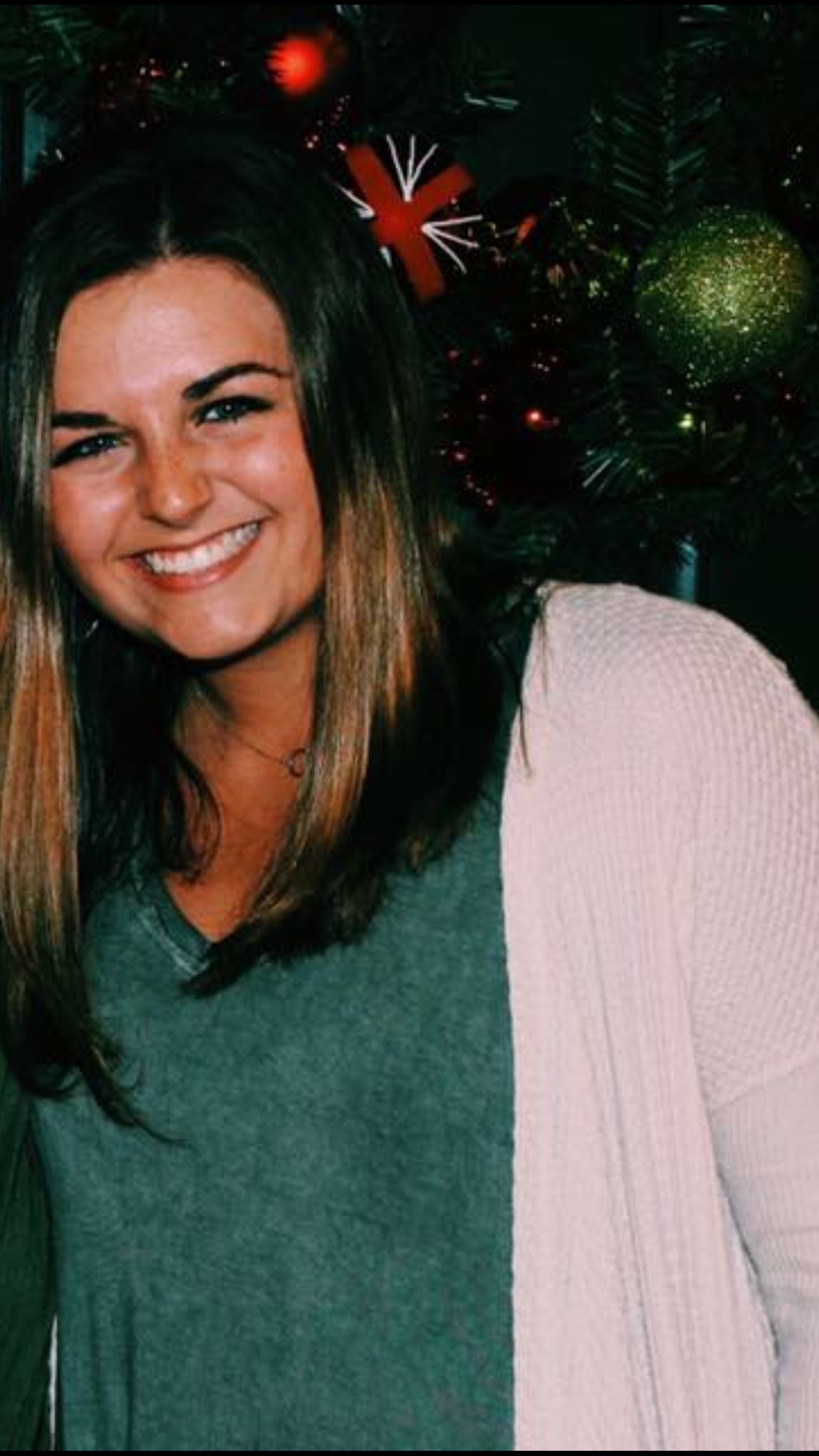 VP-Membership
My name is Hannah Pounds and I'm serving as KD's recruitment chair! I'm a junior majoring in Business and Communications from Brookhaven Mississippi. I am so excited to serve Kappa Delta as VP-Membership. I'm honored to showcase the wonderful chapter that Delta Omega is and help to improve it by recruiting our new members!
Meredith Minshew
VP-Operations
My name is Meredith Minshew! I am Vice President operations! I am a biological science major minoring in business administration. My hometown is Brandon, MS and I went to Brandon High school. Along with serving on council for Kappa Delta, I am a member of Maroon VIP, an on-campus tour group. Can't wait for an awesome year!!
Laura Turner
VP-Community Service
My name is Laura Turner and I am currently serving as our VP-Community Service. I am a junior International Business major from Madison, Mississippi. I love to get involved around campus and have served as Freshman Edge director, New Maroon Camp counselor, and the Vice President of Dresses of Hope. I also spent the summer serving Mississippi State as an orientation leader, and cannot wait to continue serving our 4 philanthropies in the fall. I am so thrilled to work hands-on with Girl Scouts of the USA and Prevent Child Abuse America and engage our members in the Starkville community.
Adyson Crowe
VP-Public Relations
Hi everyone! My name is Adyson Crowe and I am a sophomore from Clinton, Mississippi, majoring in Elementary Education. I am so excited to be serving as Delta Omega's VP-PR this year! I'm thankful for the opportunity to give back to this chapter after all that it has given me and I cannot wait to see what this year holds for Delta Omega!
Madison Zuber
VP-Standards
Hey yall! My name is Madison Zuber, and I am from Ocean Springs, MS. I am studying Finance with a concentration in Risk Management and Insurance and a minor in Spanish. I currently serve as this year's vice president standards. My main responsibilities are to educate the members regarding state, local, and campus rules, and to make sure things are being done in the best interest of the individual and the chapter. My committee and I are here to represent our sorority's values and serve as leaders for our chapter. I can't wait to serve you all this year!
Anna Belle Butler
Secretary
My name is Anna Belle Butler and I'm a junior Accounting major with a minor in economics from Jackson, Mississippi! This year I'm serving as our Secretary, within KD I love participating in intramurals and going all out dressing up for our events! On campus, I am secretary for Undergraduate Women in Business and also involved with Reformed University Fellowship! I cannot wait to see what this year holds for Delta Omega!
Anna Lacy Sellers
VP-Finance
Hi!! My name is Anna Lacy Sellers, and this year I get to serve Delta Omega as VP Finance! I am majoring in Industrial Engineering here at MSU. I love being a part of this wonderful sorority and getting to know these girls better daily!! It is a privilege to be on council, and I can't wait to see what's in store for Kappa Delta this year!
Maddie Howell
Panhellenic Delegate
Hey y'all! My name is Maddie Howell, and I am so excited to be serving this year as Panhellenic Delegate! At Mississippi State, I am majoring in civil engineering with a concentration in environmental and a minor in Spanish. Aside from Kappa Delta, I am involved in Athletic Affairs, Dance Marathon, and Diamond Girls. Kappa Delta has blessed me in so many ways, and it is such an honor to be able to serve this chapter!